Finally! The big curtain reveal. Explore our new website.
We invite you to have a poke around, there's some very shiny new features.
How much fun and stress-free is making a new website? 2015 was the last time we got under the hood. That was back in the day when launching a website meant you drove your horse and cart up to the post office to send a telegram, or hired a town crier to notify everyone. 
Well, jump to 2021 and have a few features and add ons, and on top of these features and add ons, there are even more features and add ons that we hope makes your experience super easy – both functionally and on the eye. Without further ado, let's take a quick look.
First, we need to introduce you to CREATE.
Our online 3D light builder: Create
CREATE is a bit like our luminaire builder Unltd. It lets you design, customise and configure Australian-made light fittings, while in a 3D environment. And the best bit – we'll build them for you. Just choose from your luminaire style to personalise your project like never before. Simples. There's big plans for this over the next year so stay tuned.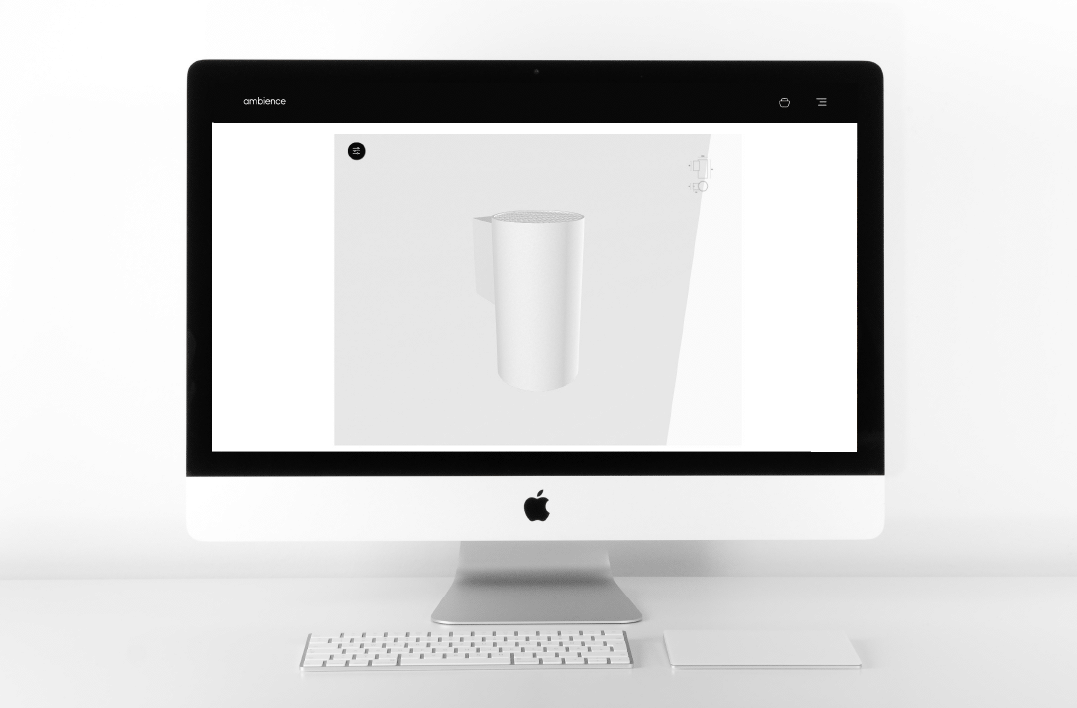 Configurator & Quote Basket
Configurator
We built a configurator that reads data fitted from miniature microchips fitting on all the boxes/luminaires in the warehouse or in the assembly and production room. You can configure to what we have available and what you want instantly. Ok, the microchips I jest – but it's a top secret technology and I have already told you too much. Just try it for yourself.
Quote Basket
This is one of my favourite little features – and I only say that because I convinced them to make it so make sure you use it. Simple, but very convenient, the quote cart is an option that when you are either looking at products, building in CREATE or configuring to your needs, you can add that item to a cart. Once complete you can shoot that off to us and we can put together pricing and availability etc. We are hoping this makes enquiries and specifications work seamlessly for you.
Downloadables? We've got 'em
Line drawings, images, catalogues, install guides, IES files – there's lots of stuff for both convenience and also in our endeavour to produce less waste.
And make sure you pop back over the next month. We will be releasing some super cool animations. But now, buckle up and take the site for a spin, we'd love to hear your feedback – contact us.
Oh, I almost forgot – we're going to do a super cool giveaway so make sure you're following ambience on insta for more, enjoy!