The pleasure is ours
We're lighting design + lighting supply specialists, working across all architectural categories. Making Light Work since '87
FIRST THINGS FIRST
We're a collection of lighting designers, technologists, fabricators, planners, manufacturers, sales + project managers and suppliers who live during the day in a 3500sqm Melbourne HQ comprising office, studio, factory & warehouse.
IN SHORT
Lighting Supply
Lighting Design & Planning
Luminaire Manufacturing
Lighting Control Systems
Customisable Luminaires
CPDs & Workshops
The Occasional Rainbow
QUE?
We have a complete service offering with world-class lighting design and extensive lighting supply, matched with state-of-the-art production facilities. And because we can do everything in-house, this means that costs are down and headaches are down.
And who likes headaches?
WAIT, WHAT PROJECTS?
We're nimble and work on varied projects across workplace, retail, residential, hotel, hospitality & public infrastructure.
WHERE
We're located in Bundoora, Victoria but service Australia-wide and international.
When
We began all the way back in 1987.
WAGGING CHINS
Projects we've worked on have won hundreds of awards around the globe including Frame, [d]arc, AIDA, IDEA, London Lighting Design, Eat Drink Design, Dulux Colour etc. Our mums love 'em too.
A+ Track Record
We've completed thousands of projects, each individually unique and tailored specifically to our client's personal lighting requirements.
Clients include a who's who of Australian and the world's leading brands
Hilton, Aesop, MUJI, Attica, Country Road, Mecca Brands, Grill'd, Nandos, Facebook, Nike and Rolex.
Our ethos is around 'making light work'
From implementing behaviour change through lighting, providing unmatched technical expertise, supplying quality products that best suit your needs, our straight-forward and collaborative approach or just making your project run smoothly. 'Making Light Work' is at the core of all our thinking and output.
Collab partners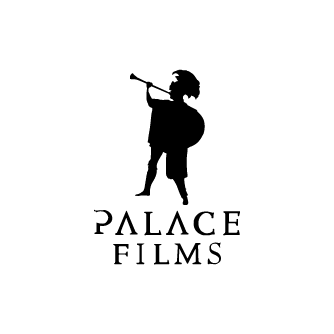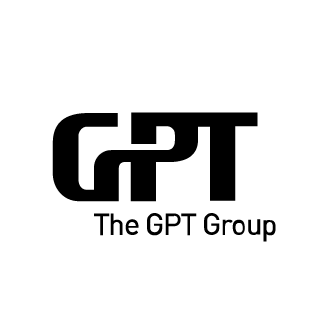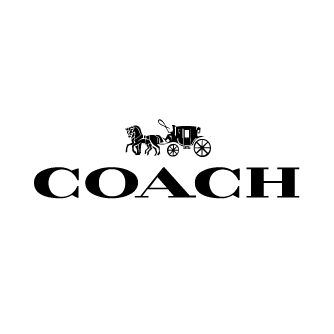 HISTORY
The company was built on a foundation of technical knowledge, with our Principal helping to pioneer lighting design research & testing in Australia.
Here he is, doing some light testing circa '75. At the time this was the largest swinging arm photometer (and the widest flares) in the southern hemisphere. It was used to accurately measure the direction and intensity of light.
LIGHTING SUPPLY
We have a colossal amount of stock on hand and with a mammoth warehouse, you have to. We produce & manufacture our own fixtures as well as handling bi-monthly deliveries.
LIGHTING DESIGN
We have various lighting design & planning packages. Our design service is flexible and can be tailored for each client and project. This service ranges from guidance and hand sketch to full CAD construction packages including renders, lux level diagrams and J6 documentation.
LUMINAIRE DESIGN
We produce linear profile and other customisable pieces in-house. And when we say house, we actually mean a workshop. Our specialty luminaire designers work closely with you to craft a spectacular, crafted piece. Yippee!
CUSTOMISABLE LIGHTING
We have Create our online light builder. It lets you design, customise and configure Australian-made light fittings in 3D. And the best bit? We'll make them for you.
LIGHTING CONTROL SYSTEMS
Using Casambi, we're experts at controlling illumination & automating dimming for the right level at the right time.
EDUCATION
We offer educational lighting CPD and workshop presentations focusing on lighting and its application. We've provided talks for designers nationwide, educational institutions and various industry groups both here and overseas.
PRODUCTION & CAPABILITIES
Our unparalleled cutting-edge facilities are what enables us to keep the quality up, overheads down and the turnaround tight.
3500sqm Site
Fully-Stocked Warehouse
Design Studio
In-House Manufacturing
Complete Linear Lighting Production
Research & Testing
Whether it's for the space or footprint, the andro series is designed and developed by ambience with ideas in mind.
To produce the range, we use discarded light and metal waste, plus the packaging is made from recycled material with no crappy plastic.
Symphony is ambience's profile and linear lighting series produced right here at our Melbourne HQ.
We have a team working across product development, engineering and fabrication.